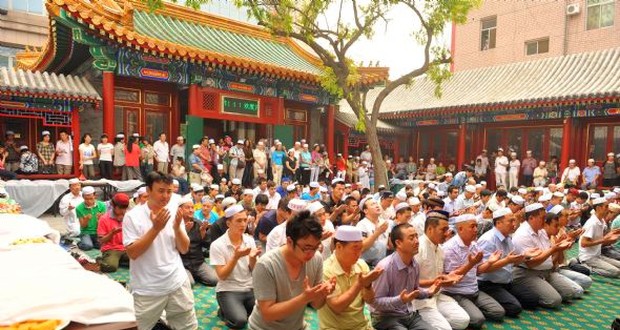 According to reports, the Chinese Authorities have forbidden Uyghur Muslims who are returning from summer vacations from fasting in the month of Ramadan and taking part in religious activities. "Before the fast began, they were extracting guarantees from parents, promising that their children won't fast in Ramadan," Sweden-based spokesman for the exiled World Uyghur Congress (WUC), Dilxat Raxit said in a radio interview.
The restrictions state that Muslim students under 18 years of age are banned from fasting and taking part in the religious activities during the month of Ramadan. Students failing to abide by the orders are being reported to and punished by the Chinese Authorities.
"They have also made groups of 10 households responsible for spying on each other, so that if a single child from one family fasts for Ramadan, or takes part in religious activities, then all 10 families will be fined," Raxit said, "It's called a 10-household guarantee system."
In Beijing and Xinjiang, security crackdowns prevent Muslims from gathering to observe prayers and other religious practices which are required during Ramadhan. A human rights group reported that Uyghur Muslims are being sentenced to prison terms for engaging in religious studies and government employees, teachers, and students are being fined if they observe the Ramadan fast
Main Image: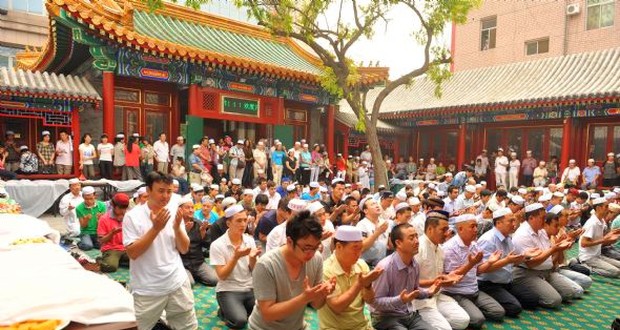 Thumbnail Image: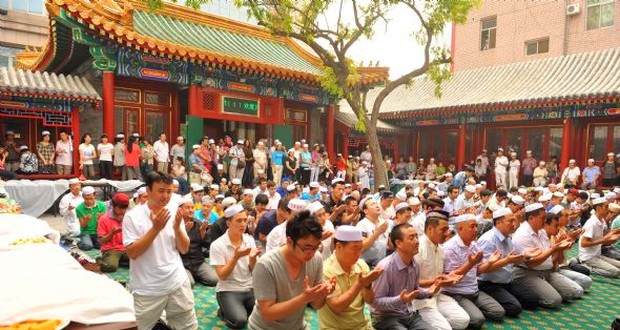 Main Image Credit:
For the youngest of the millions of Chinese Muslims, the fasting and religious observances of Ramadan has been officially forbidden by the Chinese government.