NATIONAL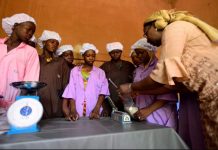 Canada is experimenting with a new method for spending millions of dollars in foreign aid: handing cash directly to people in poverty-stricken or war-torn...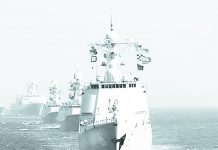 China and Asean held their first joint naval exercises as Beijing targets stronger regional military ties and confronts a growing rivalry with the United...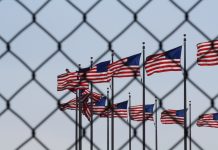 Immigrants could be barred from green cards based on use of food stamps or Medicaid. The Trump administration is proposing a new regulation that would...
WORLD
  The latest developments in Venezuela's attempts to prevent a coup d'état by the U.S. has seen them unsuccessfully attempt to withdraw their gold, currently...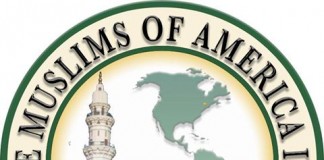 THE Muslims of America, Inc. FOR IMMEDIATE RELEASE Contact: Muhammad Matthew Gardner TMOA Public Relations Director Phone: (434) 352-1166 Email: public.relations@TMOAmerica.org (Islamberg, Hancock, NY, January 22, 2019) The Muslims of...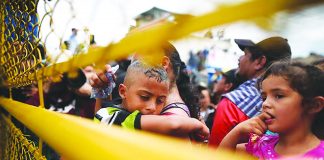 Authorities in Mexico have allowed a large number of women and children from a Central American migrant caravan to enter the country, but thousands...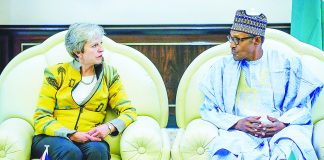 As British Prime Minister Theresa May triggers formal Brexit talks, African nations are gearing up for negotiations of their own. But it's not all...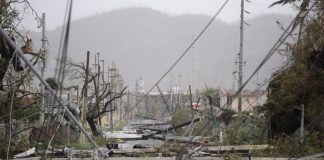 Almost a year after Hurricane Maria devastated the island's already precarious infrastructure, Puerto Rico's sole provider of electricity says power has been returned to...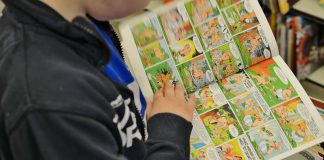 The United Nations' Human Rights Commissioner has condemned a new package of Danish assimilation laws for immigrants, including plans to separate toddlers from families...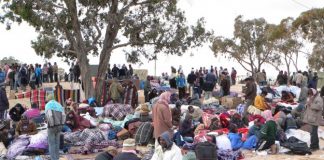 ALGIERS – A report by the Associated Press alleging that Algerian authorities have "abandoned" more than 13,000 people in the Sahara desert has brought...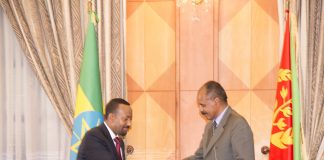 As of July 9, it's official: the war is over between long-time enemies Eritrea and Ethiopia. A document to the effect was signed by...
OPINION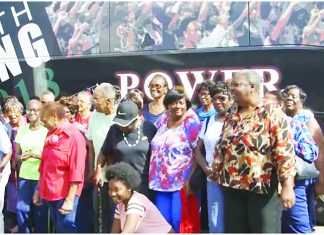 Forced to disembark the bus taking them to cast early voting ballots, African American senior citizens from Jefferson County, Georgia were dismayed and shocked....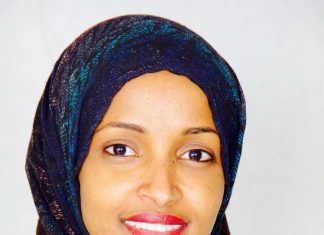 The responsibility of understanding and propagating the roles of Muslim women fall primarily on Muslim women as we pass on the mantle from generation...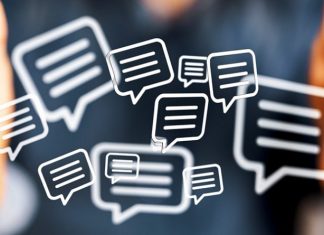 There are a number of  voices espousing hate using social media platforms such as Twitter. Though many of those voices are robots or bots,...
LATEST ARTICLES
OTTAWA — The federal government says it will back an NDP, New Democratic Party, private member's bill calling for the establishment of a new...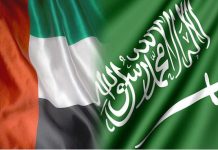 Maybe it's time to ask, "With friends like Saudi Arabia and the UAE, who needs enemies?" Though August was supposed to be slow for news,...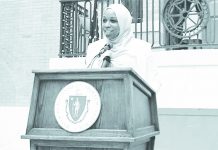 Despite intimidation, Muslim political candidates take a stand Recently, Massachusetts 1st Congressional District candidate Tahirah Amatul-Wadud was the target of a hate-filled operation which involved...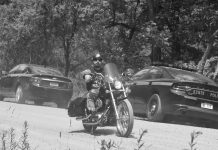 The Muslims of America, Inc. (TMOA) continues to be victimized as part of an ongoing hate campaign, fueled by racist and Islamophobic elements that...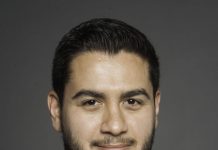 A Republican gubernatorial candidate in Michigan is facing backlash after voicing unsubstantiated conspiracy theories about American Muslims on Michigan's Senate floor, but some of...