NATIONAL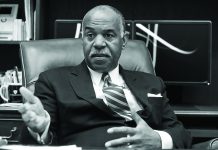 An appeals court from the U.S. state of Virginia refused to reinstate President Donald Trump's temporary travel ban on travellers from six Muslim-majority nations, stating it was rooted in "intolerance". The 4th...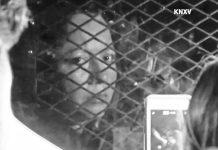 About half of the immigrants arrested in early government raids under the Trump administration had either no criminal convictions or had committed minor traffic offenses, according to Immigration and Customs Enforcement...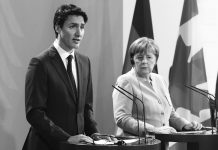 BRUSSELS — Canada's deeply entrenched role in the fight against global extremism is more focused these days on intelligence-gathering — and sharing — than on putting more boots on the ground...
WORLD
There are questions that simply won't go away. The one that followed Angela Merkel around her two-stop visit to Latin America was whether she...
(Washington, DC) On May 2, 2017, The Muslims of America, Inc. (TMOA) held a press conference at the National Press Club in Washington, DC...
Given Prince's past connections to Trump, his recommendations could have some measure of influence. Displaying what one commentator called "sheer 19th century bloodlust and...
MANILA – Philippine President Rodrigo Duterte threatened to impose martial law nationwide to combat the rising threat of terrorism after extremist militants rampaged through...
Tehran -- Protecting shared borders and preventing terrorists groups' presence and activities in the border region of Iran and Pakistan is an inevitable necessity,...
"I think Islam hates us...There is a tremendous hatred, and we have to be very vigilant; we have to be very careful. And we...
LONDON: Aung San Suu Kyi was awarded the honorary freedom of the City of London on May 9, as a small group of demonstrators...
(Washington, DC - May 2, 2017) The Muslims of America, Inc., TMOA, civil rights attorneys, advocates and social justice activists announced the launch of...
OPINION
"Every soul will taste death…." (Holy Quran 3:185).  Oft times when we think of mawt, thoughts of growing old and passing away peacefully or...
Showkat Nanda grew up hard in Indian-run Kashmir, a child of war, iron-fisted rule and relentless tragedy. He was seven years old in 1989 when...
February is the time of the year in America when politically and socially astute minds turn to the observance of African American History month....
LATEST ARTICLES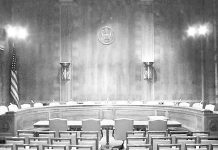 The Senate Judiciary Committee held a hearing on Tuesday, May 2, to address the rise in hate crimes against minorities, but they left out a critical group. There was no Muslim on...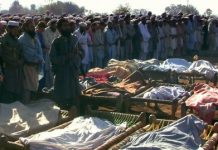 Last November, Motherboard.com asked how President Trump would handle the legacy of his predecessor's drone program. Much was unclear, but four months later, we have our answer: America's remote killing strategy...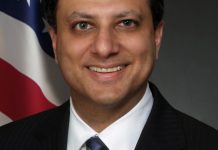 Various news sources have  reported the Trump administration fired a high-profile prosecutor who'd been asked days before to investigate whether the president is violating the U.S. Constitution by receiving payments from...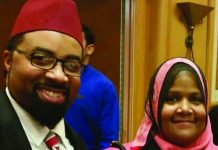 The United Muslim/ Christian Forum (UMCF) is dedicated to the propagation of positive relationships between all people who believe in Almighty God, recognize their responsibility to do good deeds and promote...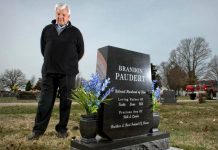 If you ask Bob Paudert how many times he has watched the unwatchable — a heinous video of his only son being gunned down on an Arkansas highway — the retired...