NATIONAL
OTTAWA — The federal government says it will back an NDP, New Democratic Party, private member's bill calling for the establishment of a new...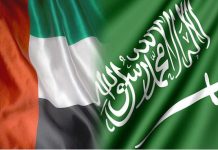 Maybe it's time to ask, "With friends like Saudi Arabia and the UAE, who needs enemies?" Though August was supposed to be slow for news,...
Contact: Muhammad Matthew Gardner TMOA Public Relations Director Phone: (434) 352-1166 Email: public.relations@TMOAmerica.org Greetings friends, On behalf of The Muslims of America and our community of Islamberg, we invite...
WORLD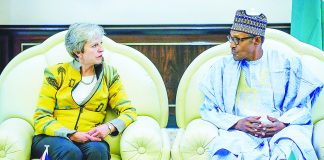 As British Prime Minister Theresa May triggers formal Brexit talks, African nations are gearing up for negotiations of their own. But it's not all...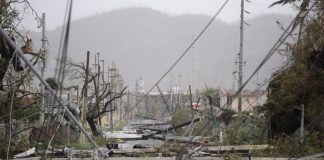 Almost a year after Hurricane Maria devastated the island's already precarious infrastructure, Puerto Rico's sole provider of electricity says power has been returned to...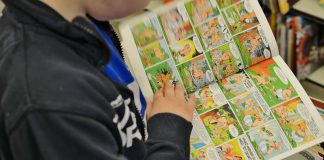 The United Nations' Human Rights Commissioner has condemned a new package of Danish assimilation laws for immigrants, including plans to separate toddlers from families...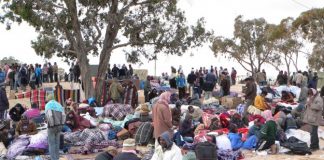 ALGIERS – A report by the Associated Press alleging that Algerian authorities have "abandoned" more than 13,000 people in the Sahara desert has brought...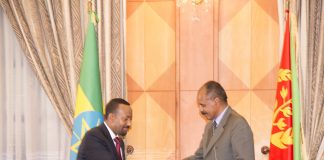 As of July 9, it's official: the war is over between long-time enemies Eritrea and Ethiopia. A document to the effect was signed by...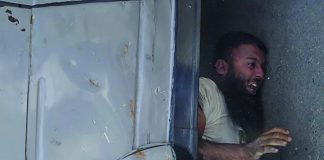 Updated June 14, 2018 The United Nations (UN) human rights chief on Thursday, June 14, called for a major investigation into abuses in Kashmir, as...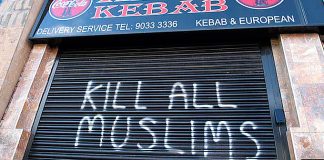 The UK's Brexit referendum has caused a growth in the acceptability of racial, ethnic and religious intolerance, the UN special rapporteur on racism said...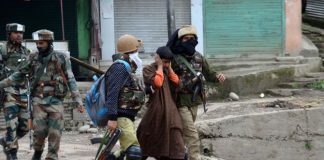 Minors are arrested under the preventive detention law, which has now been slammed by the UN human rights body. Srinagar, India-administered Kashmir - Rauf Ahmad...
OPINION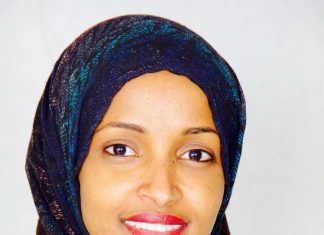 The responsibility of understanding and propagating the roles of Muslim women fall primarily on Muslim women as we pass on the mantle from generation...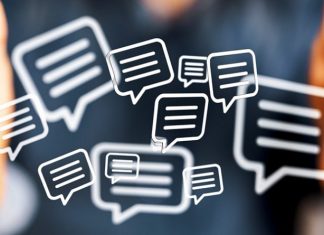 There are a number of  voices espousing hate using social media platforms such as Twitter. Though many of those voices are robots or bots,...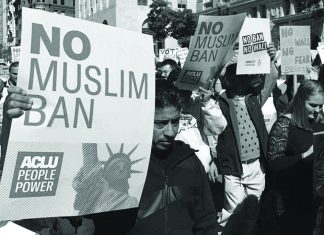 The U.S. Supreme Court held argument on April 25 to table Donald Trump's travel ban, otherwise known as the Muslim ban. While their conclusions...
LATEST ARTICLES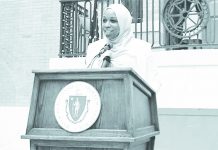 Despite intimidation, Muslim political candidates take a stand Recently, Massachusetts 1st Congressional District candidate Tahirah Amatul-Wadud was the target of a hate-filled operation which involved...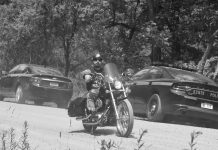 The Muslims of America, Inc. (TMOA) continues to be victimized as part of an ongoing hate campaign, fueled by racist and Islamophobic elements that...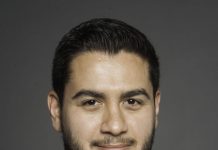 A Republican gubernatorial candidate in Michigan is facing backlash after voicing unsubstantiated conspiracy theories about American Muslims on Michigan's Senate floor, but some of...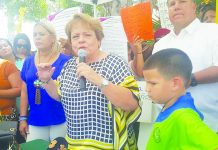 Teachers, education activists, and parents have denounced Puerto Rico's recent announcement of shuttering nearly 283 public schools, which make up for a third of...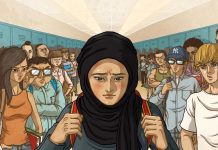 By Aisha Muqit America today is faced with many conflicts, both internal and external. One conflict currently making headlines is the destructive presence of Islamophobia...