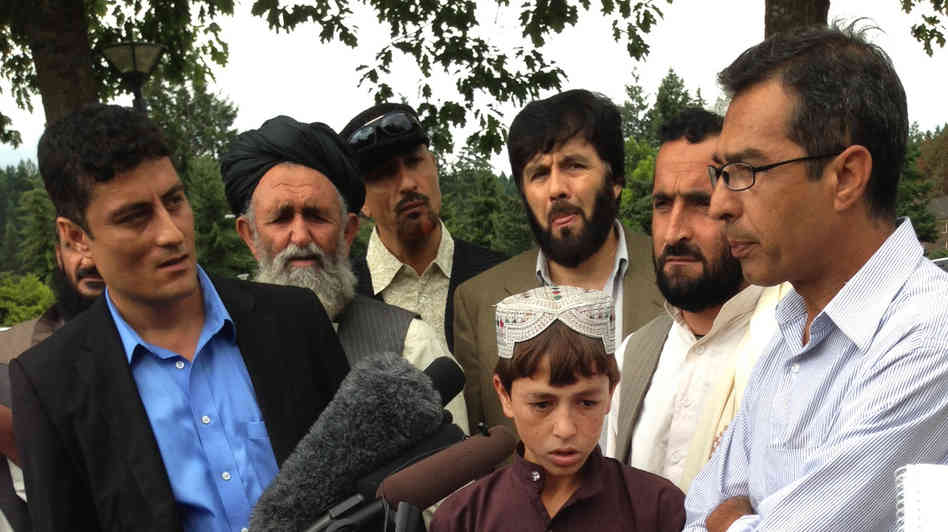 -The Nation.com/pk
JOINT BASE LEWIS-MCCHORD, US : A US Army sergeant who pleaded guilty to killing 16 villagers in a shooting spree in Afghanistan has apologized to his victims' families and said his behaviour was cowardice.
Robert Bales, 40, choked back tears as he spoke at a sentencing hearing over the worst war crime by an American soldier in Afghanistan. Those gunned down included nine children.
"What I did was an act of cowardice, behind a mask of fear, b——- and bravado," Bales said at the military courtroom, according to the Seattle Times. It was his first apology for the massacre. "I am sorry, truly, truly sorry, for what I did to those people," said Bales, a father of two. "I murdered their families. If I could bring their family members back, I would in a heartbeat."
Bales, who came face to face with survivors of his rampage this week, is facing life in prison. He pleaded guilty to avoid the death penalty.
Afghan President Hamid Karzai said that he is not in favor of death sentences, and that it would not bring back any happiness. The Afghan leader said what he wants is for the US to provide the families of the victims with "an opportunity for a better livelihood," according to a report by The Nation.
Nine Afghans were flown to Joint Base Lewis-McChord in Washington state for the sentencing hearing. Many of them said they wanted to see Bales receive the death penalty.
"The decision on the sentencing of this gentlemen has only satisfied us 5 percent of what we expect or what we wanted it, or what a sentence should be,'' one of the Afghans commented.
After closing statements of the defence and prosecution, the six member military jury will then decide if Bales can ask for parole after serving 20 years behind bars.
Bales spoke during unsworn testimony, which meant he could not be cross examined. He did not describe exactly what he did during the massacres or why he carried them out, the Times said.
This week Bales had to listen to people who lived through his massacre, as seven survivors offered gut-wrenching testimony.
In emotional evidence to a military panel of three officers and three senior soldiers, the survivors spoke of the devastating physical and emotional scars inflicted by Bales' actions.
The trial heard he had been drinking alcohol and watching a film with other US soldiers at a base before his rampage.
The Defence had planned to summon up to 10 expert witnesses to testify about the effect of multiple deployments, post traumatic stress disorder and other mental health issues, the Times said, quoting Bales attorney John Henry Browne.
It said his alcohol and drug abuse affected his state of mind before the shooting rampage in Kandahar province,
But Bales' civilian and Army Defence lawyers didn't call any medical experts, or give any other evidence that Bales has been formally diagnosed with PTSD or head injuries.
Browne said he has "a ton of documentation" from Bales' Army medical file and other sources proving his client's PTSD, but the Defence chose not to introduce it.
"We didn't want to open that door," Browne said, "because then, you get into a battle of the experts. I don't think juries like that," the Seattle Times said.
Prosecutors had presented an audio recording that captures Bales and his wife laughing at the charges lodged against the soldier, which military counsel Rob Stelle contends show the accused's "lack of remorse."
During his trial, Bales initially appeared a little choked up when responding to the judge's request for his version of events, but then outlined the full extent of the massacre.
"I formed the intent to kill and then did kill by shooting with a firearm" he said, repeating the phrase for each of the 16 murder counts against him.
Asked why he had killed the villagers, he said: "Sir, as far as why, I've asked that question a million times since then. There's not a good reason in this world for why I did the horrible things I did."
Bales recalled he had an M4 assault rifle and a 9mm pistol and that he had used both weapons.
Main Image: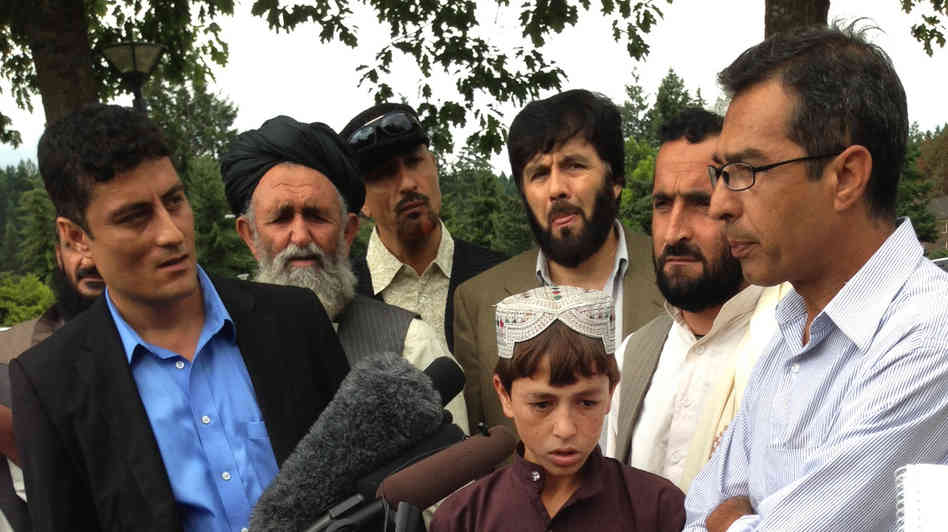 Thumbnail Image: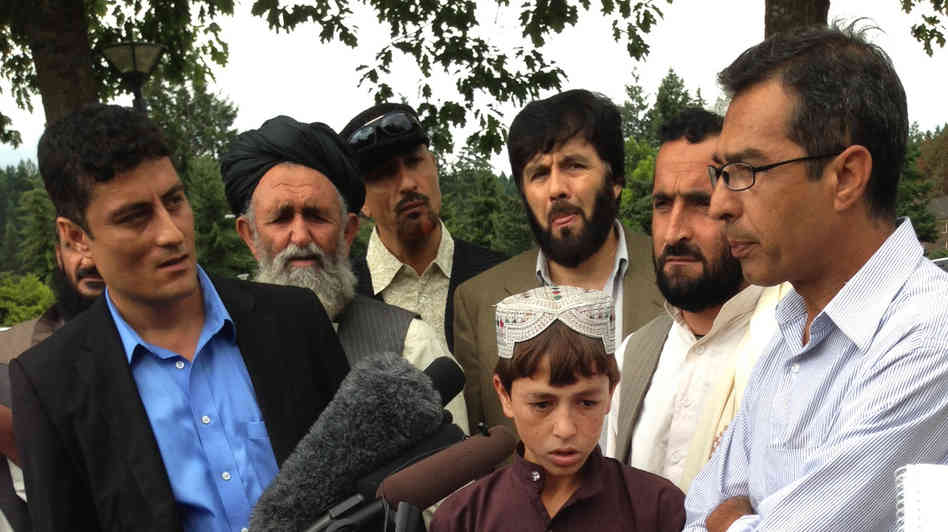 Main Image Credit:
Afghan witnesses express their frustration with Bales receiving life in prison, and not the death penalty, for his 2012 massacre in Kandahar.