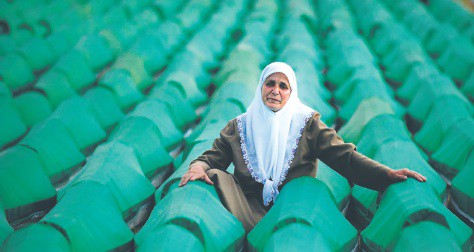 We need to stop for a moment and look back to … what has happened in Srebrenica. We ask this truth to be recognized and words to be chosen when talking about it … and to respect the decisions of the international courts," Izetbegovic said after meeting Nikolic in Belgrade earlier this week.
While this marks Nikolic's first apology on Srebrenica, Serbia has in the past expressed regret over the deaths.
In 2010 the Serbian parliament passed an historic declaration condemning the Srebrenica massacre in a gesture ending years of denial by Serbian politicians about the scale of the killings, but Nikolic at the time did not support the move.
Nikolic's predecessor Boris Tadic also apologized to Srebrenica victims during a commemoration event in 2005.
Both the ICTY and the United Nations' highest court, the International Court of Justice, have found that the Srebrenica massacre was a genocide.
Bosnian Serb wartime political and military leaders Radovan Karadzic and Ratko Mladic are currently on trial on genocide charges before the ICTY for their role in Srebrenica massacre.
Both men have pleaded not guilty to genocide charges for masterminding the massacre and all other charges against them over the Bosnian war that left around 100,000 people dead.
So far 38 former Bosnian Serb military or police officials have been convicted, including some for genocide, for their role in the Srebrenica killings, both by the ICTY and Bosnia's own war crimes court.
Main Image: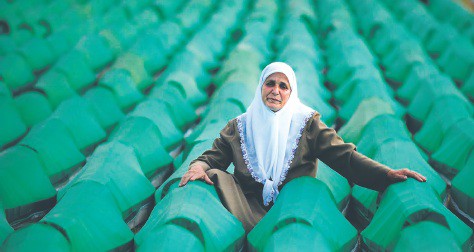 Thumbnail Image: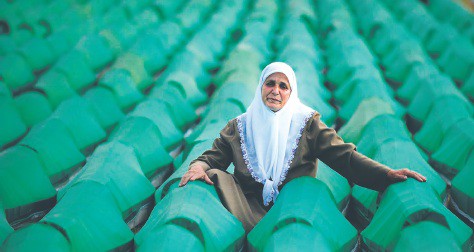 Main Image Credit:
A mother remembers the Srebrenica massacre while visiting victims of Serb atrocities.