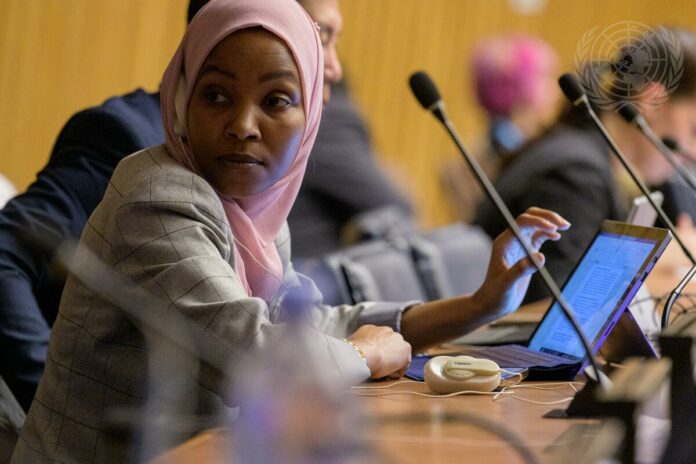 According to Human Rights experts at the United Nations, Gaza is running out of time. Countries around the world must began taking steps towards ending the genocide that is occuring. Analyzing all the information related to the Israeli-Palestine conflict, the Special Rapporteurs have concluded that the risk of genocide has reached a turning point. But who are the Special Rapporteurs and why is their opinion important? 
Special rapports, provide services under the United Nation Special Procedures. Individuals who work within this sector are referred to as Special Rapporteurs. They consist of experts who cover all human rights: civil, cultural, economic, political and social as well as issues relating to specific groups. These individuals have a tenure of up to six years and are appointed by the Human Rights Council. Their insight is valuable as it is composed of the voices of many experts.
These experts have provided their opinion and stated that what is occurring in Palestine is becoming extensively more dangerous the longer countries wait to take action beyond agreeing to a humanitarian resolution. They expressed severe worry about the safety of Palestinians. They also worry about UN and humanitarian personnel, as well as hospitals and schools that provide shelter and life-saving medical services to the people in Gaza. They also expressed concern over the safety of journalists, media workers, and their families, while adding that the internet and communications have been taken down, impeding vital communications and reporting on the situation in Gaza.
Adding on to the concern, on October 31, 2023, Israeli forces initiated airstrikes on Jabalia refugee camp. This camp contained mainly women and children hoping to escape death and bombing in northern Gaza. In addition to this, many disabled and elderly persons are residing in makeshift tents due to decimated houses. The Special Rapports state that due to the lack of clean water, children are being forced to drink sea water. The destruction that has occurred over the past three weeks has completely disrupted needed infrastructure in the area. Certain infrastructure such as water and fuel are no longer accessible to individuals who desperately need it.
There are an estimated 1.4 million internally displaced individuals in Gaza, with roughly 629,000 seeking sanctuary in 150 UN Relief and Works Agency (UNRWA) emergency shelters. According to UNRWA, 70 UN workers have died as a result of Israeli shelling in Gaza. These experts call on Israel to agree to a ceasefire so that more lives are not lost.
The following experts have all relayed their opinion as it relates to the people in Gaza: 
Mr. Pedro Arrojo Agudo Special Rapporteur on the human rights to safe drinking water and sanitation; 
Mr Michael Fakhri, Special Rapporteur on the right to food; 
Ms Tlaleng Mofokeng Special Rapporteur on the right of everyone to the enjoyment of the highest attainable standard of physical and mental health, 
Ms. Paula Gaviria Betancur, Special Rapporteur on the human rights of internally displaced persons; 
Ms. Irene Khan, Special Rapporteur on the promotion and protection of the right to freedom of opinion and expression; 
Francesca Albanese, Special Rapporteur on the situation of human rights in the Palestinian Territory occupied since 1967; and
Ms. Ashwini K.P. Special Rapporteur on contemporary forms of racism, racial discrimination, xenophobia and related intolerance.
Sauliha Mitchell