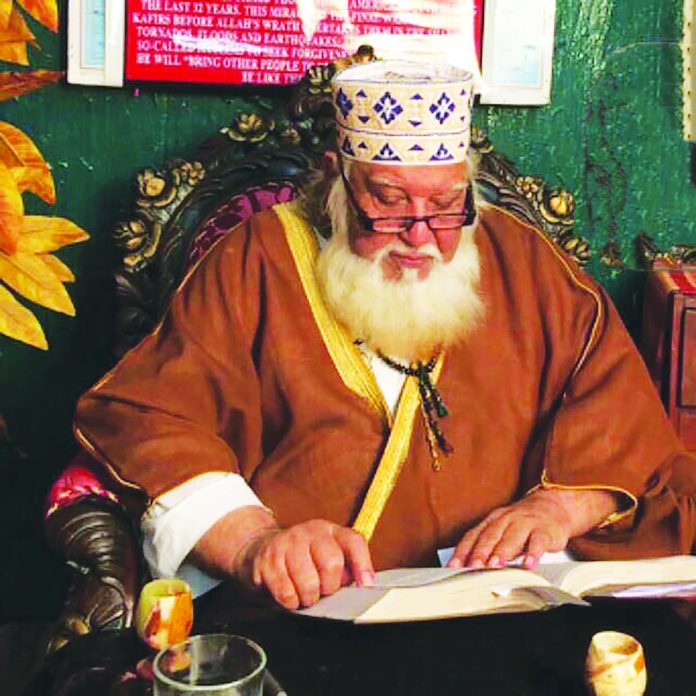 Part one of a four-part rebuttal series.
American Muslims and their organizations continue to face heightened scrutiny and aggression in the United States as a result of the 2016 Presidential election. However, no organization has seen the relentless targeting of Americans solely based on their religious identity as has been experienced by members of The Muslims of America, Inc., and their Imam and Spiritual Guide, El Sheikh Syed Mubarik Ali Shah Gillani. The Muslims of America, Inc. (TMOA), is a religious organization based and operated in the United States by members who are predominantly African American, and thus indigenous to the country.
Anti-Muslim bigotry found its way to the White House through an administration that has signed executive orders essentially implementing a Muslim ban, institutionalizing discriminatory practices, and most unfortunately legitimizing fringe hate groups and Islamophobes by allowing their ideologies to enter the mainstream unchecked. Nevertheless, history shows that this assault on Islam did not start with 9/11 or a new presidential administration, and it will not end there. Islamophobia in all its forms has been perpetrated against Muslims, or those who submit to the Almighty Creator, for centuries causing the loss of countless, innocent lives. TMOA has spent decades as the target of the booming multi-million dollar Islamophobia business that disregards the lives of innocent people by launching relentless media attacks accusing El Sheikh Gillani and his followers of having ties to terrorism, a baseless charge without any supported facts.
In released excerpts from the forthcoming book Pillar of Lies: The Life, Mission and Miracle of Abu – The Father of The Muslims of America, El Sheikh Gillani provides clarity on a number of facts about the community as TMOA continues to see the same false propaganda repeated incessantly over the internet by Islamophobes using loose associations, historical inaccuracies and misleading rhetoric to tie TMOA to a group called Jamaat Al Fuqra (JAF). The danger in peddling this false connection and introducing lies about terrorist training camps became evident on April 10, 2015 when Robert Rankin Doggart, a right-wing extremist, was arrested by the FBI and later convicted of plotting to burn down a mosque and school located in the organization's headquarters of Hancock, NY. Doggart had admittedly seen a report on Fox News alleging that TMOA's rural New York village, called Islamberg, was a terrorist training ground- a false allegation according to law enforcement and neighbors who have known the residents for thirty years.
Assistant Public Relations Director, Faruq Baqi, responds to questions about those who deceptively say that TMOA and Jamaat Al-Fuqra are one in the same, and even attempt to draw connection to Al-Qaeda and Osama bin Laden: "We are not Jamaat Al-Fuqra, we do not have any connections to those organizations. We are The Muslims of America, Incorporated. We are opposed to, and not interested in, groups like Al-Qaeda and ISIS that are known to have nationalist and political agendas with violent ideologies that have nothing to do with Islam or American Muslims. Islam neither condones violence nor allows suicide in any form at all."  As for any threat of domestic extremism from American Muslims, history has proven them as no threat. El Sheikh Gillani is clear about the guidance to his followers, "I warn the Muslims in America to remain peaceful and don't ever be incited or think of doing something wrong against your people and your country."
A 2015 FBI intelligence bulletin and a report by the Department of Homeland Security identified that the greatest domestic threat is from white supremacists and right wing anti-government extremists. According to a 2009 Department of Homeland Security report, "Rightwing extremists have capitalized on the election of the first African American president, and are focusing their efforts to recruit new members, mobilize existing supporters, and broaden their scope and appeal through propaganda." Unfortunately, this propaganda included an increase in false accusations against TMOA and El Sheikh Gillani with Islamophobes like Martin Mawyer of the Christian Action Network, Ryan Mauro of the Clarion Project and the discredited and convicted Fox News Guest Analyst Wayne Simmons, making millions off of peddling fake news. TMOA Public Relations Director Muhammad Matthew Gardner asserts, "Our current White House administration is not pursuing right-wing extremists because it does not fit the anti-Muslim, anti-Immigrant campaign that is being used to support travel bans, deportation and surveillance of people based on religion and race. We cannot let racism and xenophobia lead to decisions that negatively affect our national security, circumvent the constitutional rights of American citizens and suppress the human rights of any person."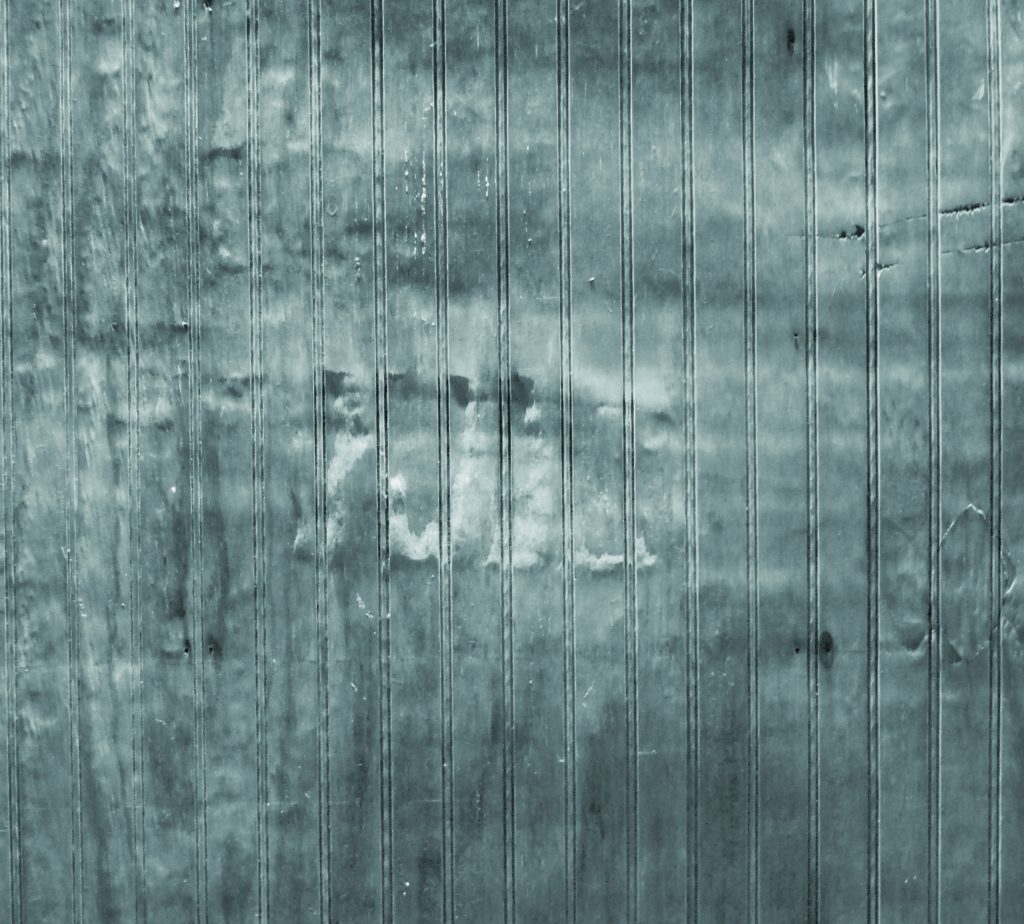 TMOA villages have open relations with local, state and federal law enforcement. Paul Holstein of the FBI in Albany has visited Islamberg and after learning of yet another threat against its residents in late 2015 from a rightwing extremist, John Ritzheimer, Holstein stated, "The FBI and New York State Police have maintained communication with the community to keep them informed of pertinent information. As always, we remain committed to protecting the civil liberties of Americans and make every effort to preserve their safety." Not coincidentally, a few months after threatening Islamberg, Ritzheimer was one of the first to illegally occupy the federal facility at the Malheur National Wildlife Refuge in Oregon because he and those like him who attack Muslims do not believe in or respect the American government or American values. During the 2016 trial of Robert Doggart, the primary witness of the prosecution, FBI Special Agent Smith, testified that the ongoing relationship with the FBI is a good one. In York, SC, residents of the The village of Holy Islamville enjoyed a 2015 visit from former US Representative Mick Mulvaney (R-SC) who stated after touring the location, "I can tell people now I have been there, and no, there is not a terrorist camp or any threat in York County. My distinct impression is these were people practicing their religion, which is different from mine. They're law-abiding. Some were veterans."
Those without knowledge purport that the Islamic way of life is incompatible with American values, but this is in direct contrast to the example set by millions of Muslims and multiple generations of indigenous American citizens in the TMOA organization. As a matter of fact, the unique history of TMOA members, as predominantly African American, provides a distinct perspective from people who historically have no allegiance to any other country and were part of the bedrock that the United States of America was built upon. El Sheikh Gillani has never instructed American Muslims to commit violent acts against their own country as is evidenced by decades of peaceful living. In a 60 Minutes II interview with the late George Crile, El Sheikh Gillani emphatically stated his direction for the American Muslims who follow him, "…in America, the Muslims are better off than any part of the world. Yes, they have more freedom.  There are more facilities of life. Where will they go? OK, they do something wrong, where will they go? ..That's their country.  The American Muslims are better off in America than anywhere else.  And they will never do anything wrong against their country.  That is my directive to you, and them."
El Sheikh Gillani is of noble lineage as a direct descendant of the Holy Last Messenger Muhammad (Peace and blessing be upon him), and is a Sufi leader whose mission in America has centered around upliftment of his followers through the practice of Islam, humanitarian works and civic engagement to better society.  "Our Holy Last Messenger (Peace and blessing be upon him) sent me with a mission to the United States," says El Sheikh Gillani in his book, "Muslim converts in the U.S. were being deliberately misled and pushed into situations with no choice other than to live like paupers on government charity and welfare, use drugs and alcohol, or lead lives of crime. The guidance from Holy Quran and the way of the Holy Last Messenger (Peace and blessing be upon him) had been shrewdly kept away from them. The salafis and the wahhabi mafia were preparing these trusting souls to wage their war against all those who did not believe in the fake Wahhabi doctrines. These groups had declared all those who did not believe in their doctrine "infidels and polytheists" and made "their blood lawful."
The Wahhabi ideology is the antithesis of sufism; therefore, in no way could TMOA members ever condone violence against innocent people. Hon. Hussein Adams, TMOA Chief Executive, clarified the Sufi Muslim's understanding of life's purpose, "We are sufis, so we are here to serve the Almighty Creator who is the Creator of all- Muslims, Christians and Jews. We strive to live clean and healthy lives, to practice proper etiquette and decency. What is happening in the streets of New York, Philadelphia, Detroit, and Chicago today was in existence in the 70's when El Sheikh Gillani came and guided us out of those ghettos so that our families would not suffer the brutal effects of poverty, addiction and violence." Adams asserts that the community is not isolated, but is a vibrant representation of the American way that affords citizens the right to practice their religion in peace. "We do not isolate ourselves from the world, but we do wish to keep away from those worldly temptations and desires that would allow us to breach our commitment to the Almighty Creator. Simply put, we stay away from anything that could cause us to break the Ten Commandments. There is a purity and peace that exists in Islam, a fulfillment that comes with having a Spiritual Guide like El Sheikh Gillani. Islam has saved us and he has saved us."
Not all chose to be guided by El Sheikh Gillani three decades ago. Some preferred to remain in the inner cities, while some listened to the guidance only briefly, then led lives outside of the TMOA community.  El Sheikh Gillani recalls, "When I returned to New York, I found out a very racist and violent group from amongst the Dar-ul-Islam Movement were plotting to stop the tide of this new Islamic movement." A plot was hatched to kill El Sheikh Gillani, but he continued his mission, telling friends, "I cannot leave my post. I have been sent and I will keep doing my duty until I meet my Allah… I have saved hundreds of American's lives by curing them of various diseases and I have saved thousands of Muslim youth from leading lives of crime. The young American Muslims among my followers are not on the streets. We have established Muslim villages throughout the US… They are home with their parents and elders. This is a phenomenon unknown in this day and age. Why do not the American authorities express some gratitude for the help I have given to their fellow countrymen? They admire the gurus who enslave American youth, control their minds, and cause them to fill the mental hospitals, commit suicide or end up using drugs."
El Sheikh Gillani has taught his followers the sufi doctrine that "Mankind is the Family of God". He encourages TMOA members to embrace the American dream and seek a better life outside of the ghettos by purchasing rural properties where they can freely practice Islam, raise children, farm and become upstanding members of society. This directive has been manifested by a growing community of doctors, lawyers, engineers, teachers, and tradesmen who work in the towns and cities around them, building lasting and peaceful relationships with neighbors.
According to El Sheikh Gillani, "Mine is a mission for everyone. I do not recruit people nor keep them under my control. I have neither sect nor cult. I guide people. In no way am I responsible for anyone who comes around us, short or long term, and who derives benefit from our university and spiritual teachings, then goes on their way. All are responsible for their own deeds, good and bad. Would one blame the Pope when a Roman Catholic person commits a crime?"    
Yasmin Abdulatheem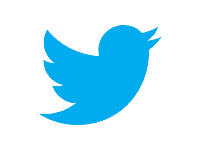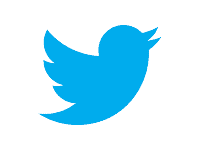 @YasminAtheem