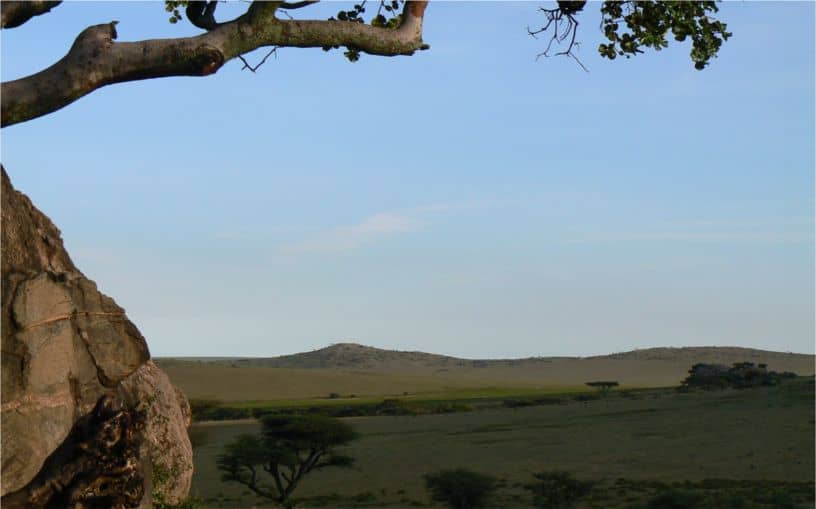 The Islamic Post
An estimated 2.5 million hectares of land have been appropriated by foreign acquisition in countries like Ethiopia -in what may be the greatest change of ownership since the colonial era, and this while millions of its citizens are in need of food aid. Land is increasingly claimed by and leased out to transnational entities, government businesses, multinational corporations, and international organizations.

Ethiopia is one of 20 countries in sub-Saharan Africa whose government is selling or leasing the fertile farm land. For the past few decades, foreign countries have been acquiring what is said to be unused governmental farming area for intensive growth of biofuels or feedstocks.
Even "states that are dependent on food imports… are surrendering more and more land to foreign investors while failing to ensure that conditions improve income and food security for their own population," reads a 2009 policy paper from the German non governmental agency, Welt Hunger Hilfe. "Agricultural investments are rarely made in such a way that they offer the local population a genuine share of the benefits."

A recent press release from the Anywaa Survival Organization states, "This trend of rush[ing] to lease out farmlands to foreign governments and multinational corporations without consultation and compensation, in our view, does not serve the purpose and desire to support agricultural sector and improve agricultural productivity, alleviate poverty and increase economic growth as advocated by the Ethiopian authorities. Instead, we fear that the policy will evict the majority small farmland owners, deprive many populations' access to farmlands and result in a massive increase in destitution, overcrowding in urban areas, crimes and potential instability in a region with fragile political, economic and social institutions."

Sometimes referred to as neo-colonialism due to the resemblance to colonial land exploits, these acquisitions have been largely driven by a global scramble for food security -which is often prefaced by increased access to natural resources in foreign lands.

Land acquisition or "grabbing," as it is commonly called, is an accurate description of the accumulation of landholdings –through legal and or illegitimate means. Grabbing is creating tensions in the region as many see it as one country trading the survival of its people against the survival of the citizens of another nation.

Countries like Ethiopia, Ghana, and Sudan are amongst the poorest and hungriest in the world. But it is in these countries that the land is being confiscated, land which has been used to feed families and graze livestock for years.

The Eastern Africa Farmers Federation says these land deals exclude farmers and threaten their livelihoods. "We have seen land acquisition taking place in Africa and the trend has been accelerated by the food and energy crisis," said EAFF president Philip Kiriro. "The victims of land acquisitions depend on agriculture and we are worried about the acquisition arrangements. Who are the players? Government to government, private companies and government: it is not the people and government, and it's not the indigenous private sector. Our priority is to ensure we have well-negotiated policies to govern land."

Saudia Arabia is one of the forerunners in acquiring land, basing its purchases on the need to solve its growing food and water shortages. The first of what it hopes are many wheat crops arrived this year from Ethiopia.

Food, like oil, is one of the cornerstones of power. Therefore, regulation may be needed to protect local farmers and land owners from the negative impacts the grabbing trend might bring with it. Such resolutions could seek to resolve the question of food security in ways that neither exploit the host country and its people nor jeopardize the ecology and the economy of the country.

Main Image: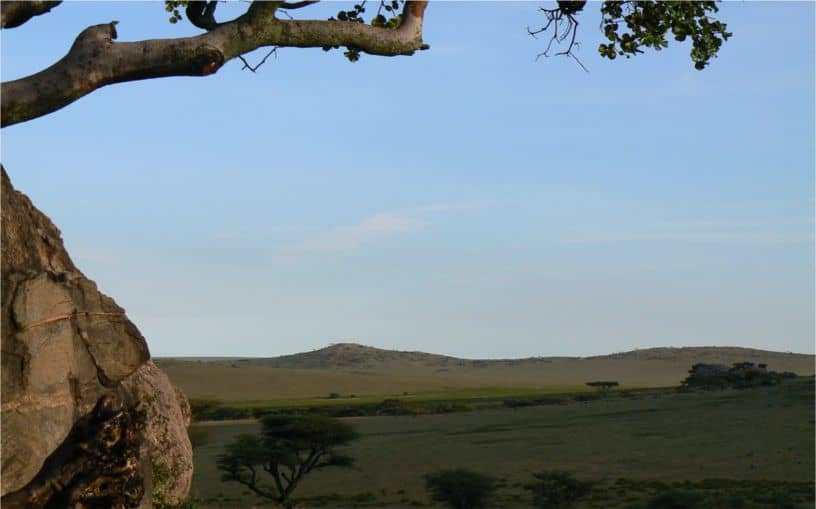 Thumbnail Image: