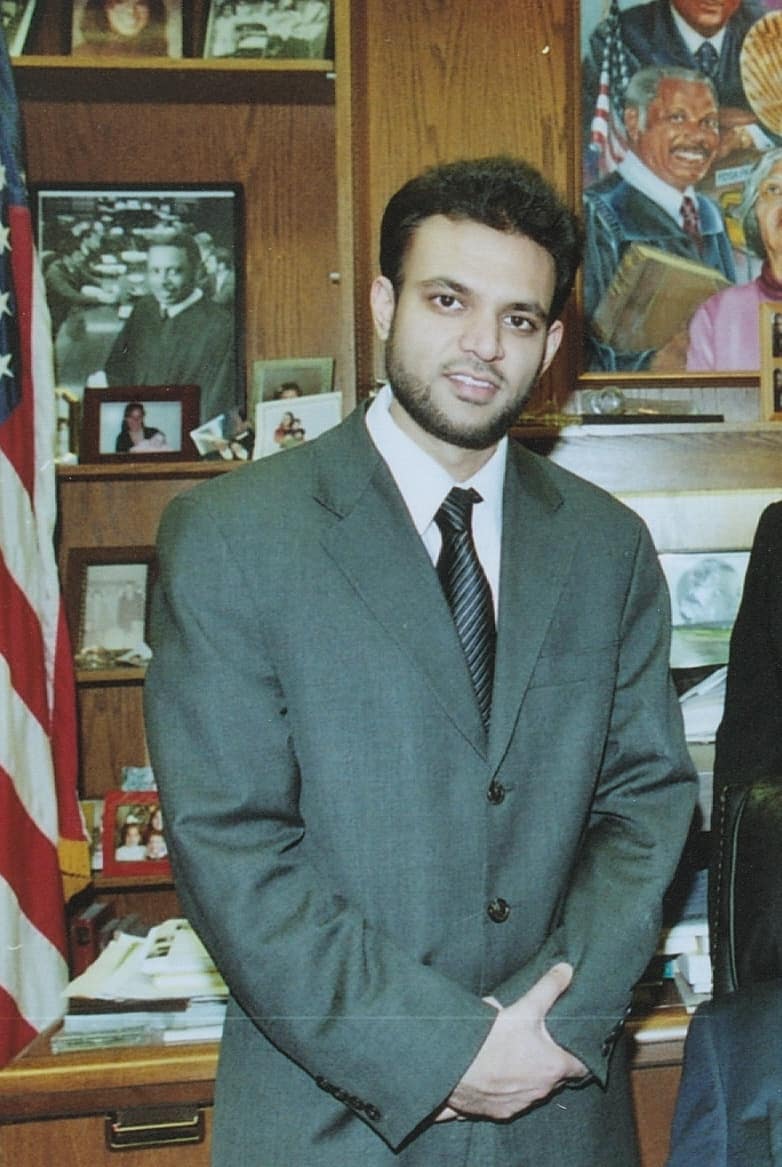 The Islamic Post
On February 13 during a video conference with the 7th US Islamic World Forum in Doha, Qatar, US President Obama annouced his choice for Deputy Associate Council.
President Obama said, "I'm proud to announce today that I am appointing my Special Envoy to the OIC—Rashad Hussain. As an accomplished lawyer and a close and trusted member of my White House staff, Rashad has played a key role in developing the partnerships I called for in Cairo. And as a hafiz of the Qur'an, he is a respected member of the American Muslim community, and I thank him for carrying forward this important work."
As an accomplished White House lawyer and having served earlier in his career as a legislative assistant on the House Judiciary Committee, Mr. Hussain has also worked on national security, as well as new media, science and technology issues, according to a White House statement.
Nationally, senior officials across the Administration – including Attorney General Holder, Secretary Napolitano, and Secretary Locke – have engaged Muslim communities around the country. John Brennan, the President's top counter-terrorism advisor, held a town hall dialogue at the Islamic Center of New York University with students and community leaders from around the country on the same day as the President Obama's speech.
The President also emphasized that the U.S. is ending in the war in Iraq, creating partnerships to isolate violent extremists in Afghanistan, and pursuing a two-state solution that recognizes the rights and security of Palestinians and Israelis. He also noted Secretary Clinton's landmark visit to Pakistan, and looks forward to continuing such dialogue during his upcoming visit to Indonesia in March.
President Obama concluded his speech at the Islamic World Forum stating that the new beginning with the Muslim world which his administration envisions "will take a long-term commitment. But we have begun," continued the President. "Now, it falls to us all, governments and individuals, to do the hard work that must be done—turning words into deeds and "Writing the Next Chapter" in the ties between us, with faith in each other, on the basis of mutual respect."

Main Image: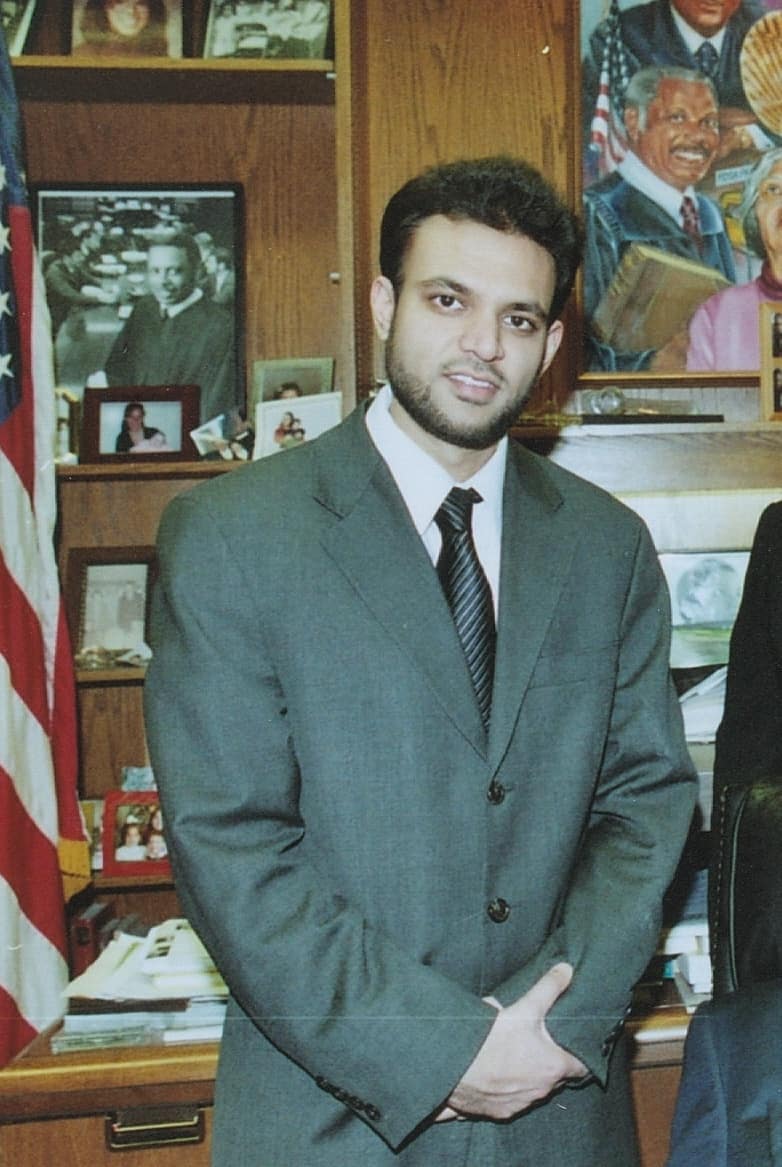 Thumbnail Image: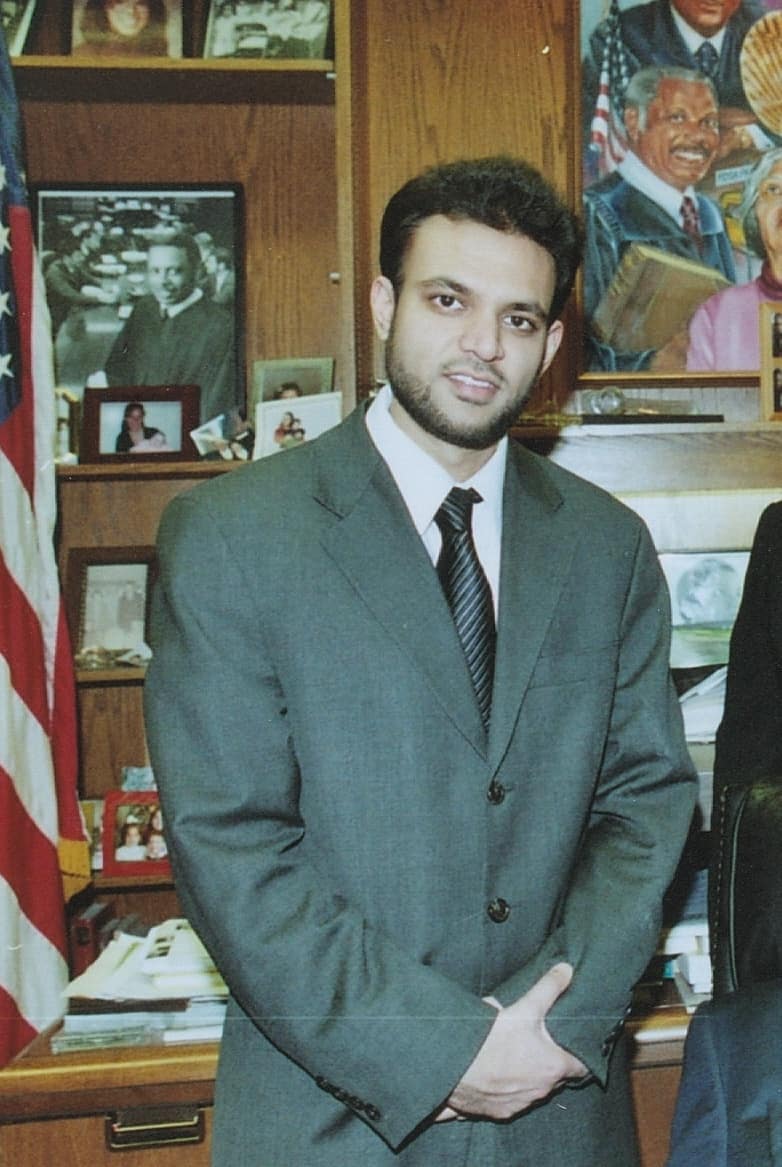 Main Image Credit:
Hafiz Rashad Hussain