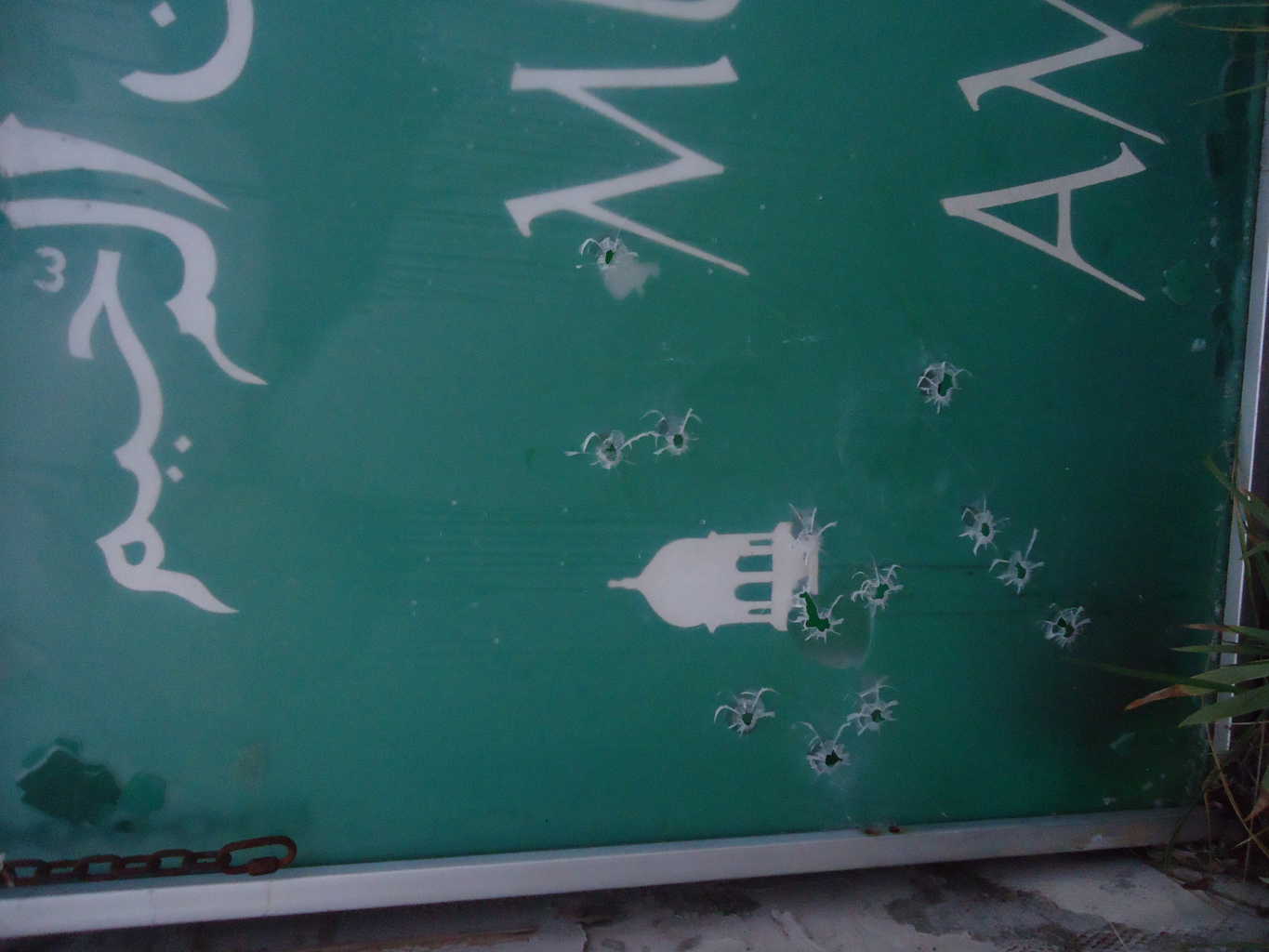 After years of harassment and an unrelenting hate campaign against them, TMOA has brought this matter to court where justice will be served,? said plaintiff's lawyer Tahirah Clark of Deposit. The complaint demands retraction of all defamatory statements found in the book and on the website, and provides at least a dozen examples of objectionable statements. Throughout the book, Mawyer expresses frustration with the fact that law enforcement has taken no action against TMOA and implies someone must. Ms. Clark contends there is no reason for law enforcement to act against her client's members, and that the sentiment of Mawyer is a thinly veiled way of stirring up vigilantism against innocent American Muslims. Matthew Gardner, Public Relations Director of The Muslims of America exclaims, ?Mawyer abuses the first amendment freedom of speech by turning it into freedom of action. This crusade he has launched against Muslims produces supporters and sympathizers whose actions take the form of violence.?
In November 2012, Mawyer posted the address of TMOA's Hancock property on his website. The lawsuit contends that doing so was a manner of encouraging people to go to the location and exact violence. In December 2012, the complaint describes an incident where unknown individuals trespassed onto a TMOA village in Red House, VA… and fired 13 shotgun blasts into a village welcoming sign. The group has asked that this incident be investigated as a hate crime. The village in Virginia was saved from loss of life, but such armed criminals have already been seen in many other TMOA locations. Unfortunately, when these matters are reported to police, no action is taken, which has prompted TMOA to seek justice in the courts.
As upstanding U.S. citizens with parents who have fought in the Vietnam War defending America, it is well known that American Muslims have not committed any act of terror. Therefore, the sharp rise of Islamophobia is of grave concern to The Muslims of America recently prompting letters to President Barack Obama as well as the Secretary General of The United Nations, Ban Ki-Moon, petitioning for protection of the American Muslim and assistance in stopping those who boldly spout hate then attempt to hide behind their First Amendment rights.
The freedom of speech is a right that we all hold dear as citizens. However, that freedom is not absolute. People cannot knowingly tell harmful lies on other people, or use words to incite violence, both of which Mr. Mawyer and his organization have done,? said Ms. Tahirah Amatul-Wadud, Co-Counsel for The Muslims of America. The case is scheduled for a hearing May 2013 before US Magistrate Judge David E. Peebles in Binghamton. TMOA is headquartered in New York. Mawyer, co-author Pierucci and CAN are all based in Virginia.
Signed,
Matthew Gardner
Director, Public Relations
The Muslims of America
Main Image: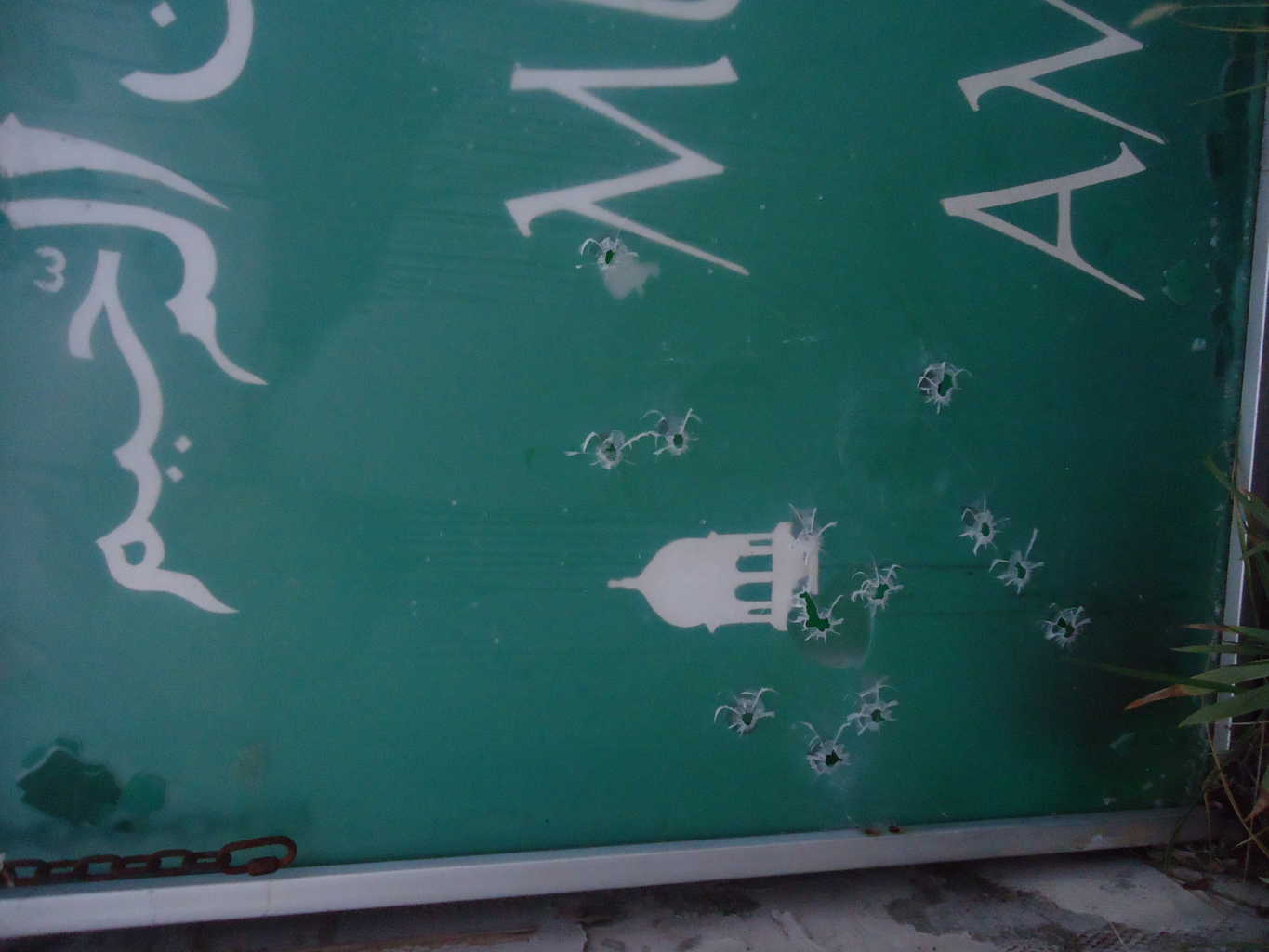 Thumbnail Image: