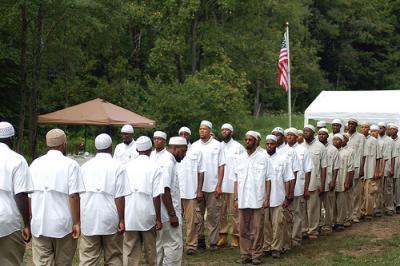 Deck:
Muslims of the Americas in association with Islamic Cable Network documentary is refuting the lies of the C.A.N. & the corporate medias such as FOX News.
The Islamic Cable Network
The Islamic Cable Network has made available to the public a new and powerful documentary on YouTube whith the aim to disprove the lies and false allegations intended to demonize Sheikh Gilani, The International Quranic Open University and Muslims of the Americas.
In an attempt to assasinate the character of Sheikh Gilani by any means necessary, the powers that be have used print and electronic media to paint a picture of and in order to incite the masses hate and terror and bring about a Clash of Civilization between Muslims and Christians.
You can watch the documentary by clicking on the following links:
Part1: http://www.youtube.com/watch?v=fhDr95MWfzg
Part 2: http://www.youtube.com/watch?v=Wsun5fwSbmQ
Part 3: http://www.youtube.com/watch?v=-TQ_R8HYXlA
Part 4: http://www.youtube.com/watch?v=d7qPmGrqCxQ
Main Image: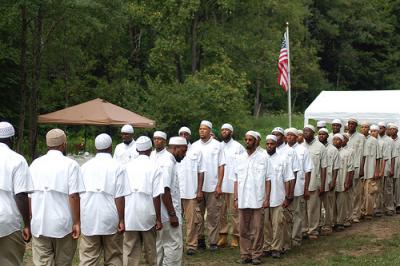 Thumbnail Image: