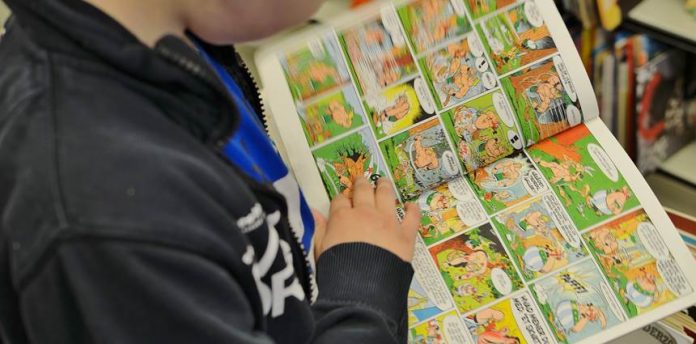 The United Nations' Human Rights Commissioner has condemned a new package of Danish assimilation laws for immigrants, including plans to separate toddlers from families to teach them local values, warning they could further discrimination.
High Commissioner Zeid Ra'ad Al Hussein has called the so-called "ghetto package" of laws "hugely troubling". The comments made via Twitter on July 3 follow previous condemnation by the UN of the ongoing toughening of Denmark's immigration policies.
The laws, which will in part start to be rolled out in 2019, get their name from the government term for 25 low-income immigrant-majority neighborhoods which are mostly populated by Muslims. The government says they aim to better integrate people living in these enclaves with the wider Danish society.
Under the provisions of the law, "ghetto" children from the age of one will spend 25 hours per week separated from their families in order to undergo classes in "Danish values." These would include learning the Danish language as well as all about Easter and Christmas. If people fail to comply with the measures their welfare payments would be stopped.
However, in the eyes of the UN, the measures will only increase "racial discrimination against people of migrant origin" – further 'ghettoizing' them.
Other, more punitive measures, include a doubling in criminal sentences for crimes committed in these ghetto neighborhoods and a four-year prison sentence for parents who send their children back to their country of origin for extended periods of time. Calling such "coercive assimilation measures" ineffective, High Commissioner Zeid said the laws "run risk of fueling racial prejudice, xenophobia & intolerance."
Echoing Zeid's sentiments, Danish Social Democrat politician Yildiz Ajdogan – whose Tingbjerg constituency is classified as a 'ghetto' – told the New York Times that Danes had already become so used to the harsh rhetoric peddled by anti-immigrant politicians that they no longer register the negative connotation of the word "ghetto" and its echoes of Nazi Germany's separation of Jews.
But criticisms of the law have been dismissed by Justice Minister Soren Pape Poulsen: "To me this is about, no matter who lives in these areas and who they believe in, they have to profess to the values required to have a good life in Denmark," he told the NYT.
In 2017, 66.5% of all non-Western immigrants to Denmark lived in "ghettos", according to the housing ministry.
Rt.com