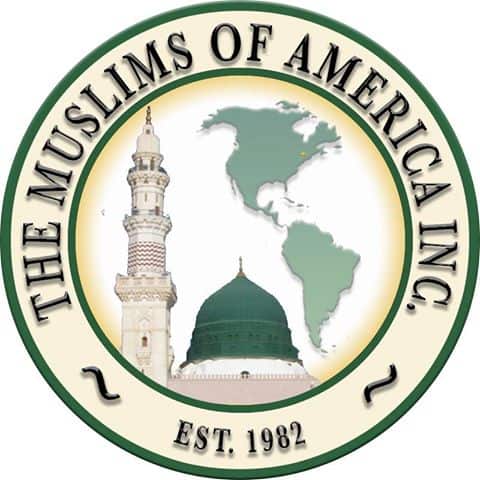 PRESS CONFERENCE INVITATION
Wednesday, April 6, 2016
11:00 a.m.
Holiday Inn Binghamton (Tioga Room)
2-8 Hawley Street
Binghamton, New York 13901
The Muslims of America, Inc. welcomes representatives of the media to an invitation-only press conference on Wednesday, April 6, 2016. Lawyers will discuss the civil action filed in federal court against Robert Doggart, William Tint and others for their roles in a foiled plot to burn the mosque in the Muslim village of Islamberg (Hancock), NY.
Members of the media are welcome to attend after applying for and receiving a press pass. ALL MEDIA MUST BE APPROVED IN ADVANCE FOR THIS EVENT. To apply for a press pass, please complete an application: http://goo.gl/forms/ndxBNg73jR.
Press passes will be awarded up to one hour before the event.  Upon approval of your application, you will receive a confirmation code via email, which will enable you to retrieve your pass on the day of the event.  For media outlets outside of the greater Binghamton area, the press conference will be available via live stream.  Please indicate your desire to access the live stream in your application and log in credentials will be sent to you.
For further inquiries, please email [email protected]org, visit our web [email protected] www.tmoamerica.org and follow #JusticeForIslamberg on social media.
The Muslims of America, Inc. (TMOA) is an indigenous American Muslim organization founded in 1980 and based in the United States of America. TMOA is dedicated to maintaining Islamic principles to be practiced in both letter and spirit by forming communities focused on love for the Almighty Creator and His Commandments, along with the establishment of long-lasting relationships with our Christian brethren through our interfaith programs.