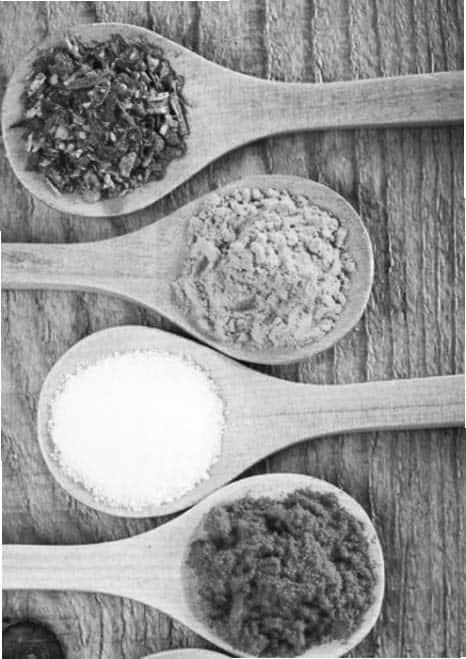 United States courts have been inundated with cases on the subject of genetically modified organisms or GMOs versus non-GMO foods and the health risk to Americans and the economic threat to farmers and growers of non- GMO foods and seeds. The new target for the chemical companies are the non-GMO restaurants.
The objective of the GMO battle is for monopoly of the food supply.
One of the biggest names in the GMO business is Monsanto, the maker of Roundup Ready Alfalfa and other genetically modified seeds, fertilizers and pesticides. In 2013, Monsanto filed an opposition brief with the Supreme Court in a last ditch effort to deny a group of American family farmers and seed growers justice in their efforts to protect their farms and the integrity of their crops from contamination.
The U.S. House of Representatives passed a measure in July in favor of the GMO companies blocking any mandatory labeling of foods made with genetically engineered crops titled the Safe and Accurate Food Labeling Act by supporters and the Deny Americans the Right to Know or DARK Act by opponents.
Now, the GMO battle has moved from the field to the restaurant with the Chipotle Mexican Grill shutting down a number of their restaurants on the west coast due to an outbreak of E.coli food poisoning, which comes after announcing the chain would no longer sell GMO products.
The restaurant's mission statement released on their website reads: "In 2013, Chipotle made headlines for becoming the first national restaurant chain to voluntarily disclose the presence of GMOs in our food.